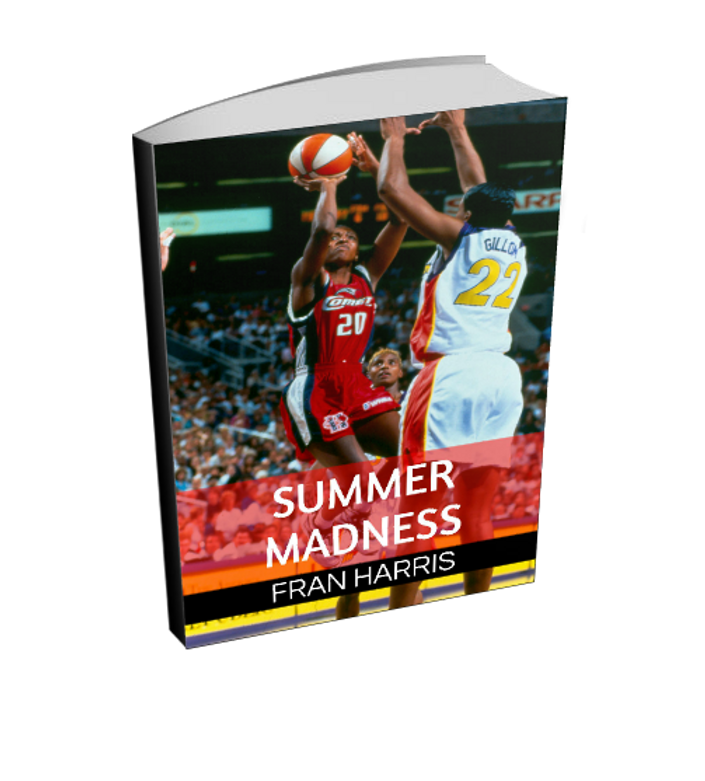 Summer Madness Ebook
The Wild, Wonderful & Wacky World of the WNBA
WNBA Champion Fran Harris has written an entertaining and insightful book about that inaugural season and it's all here for you!
The league's come a long way since 1997 and Summer Madness chronicles that first summer, revealing what it was like in packed arenas, on the road and every place in between. Grab your digital copy now!
Your Instructor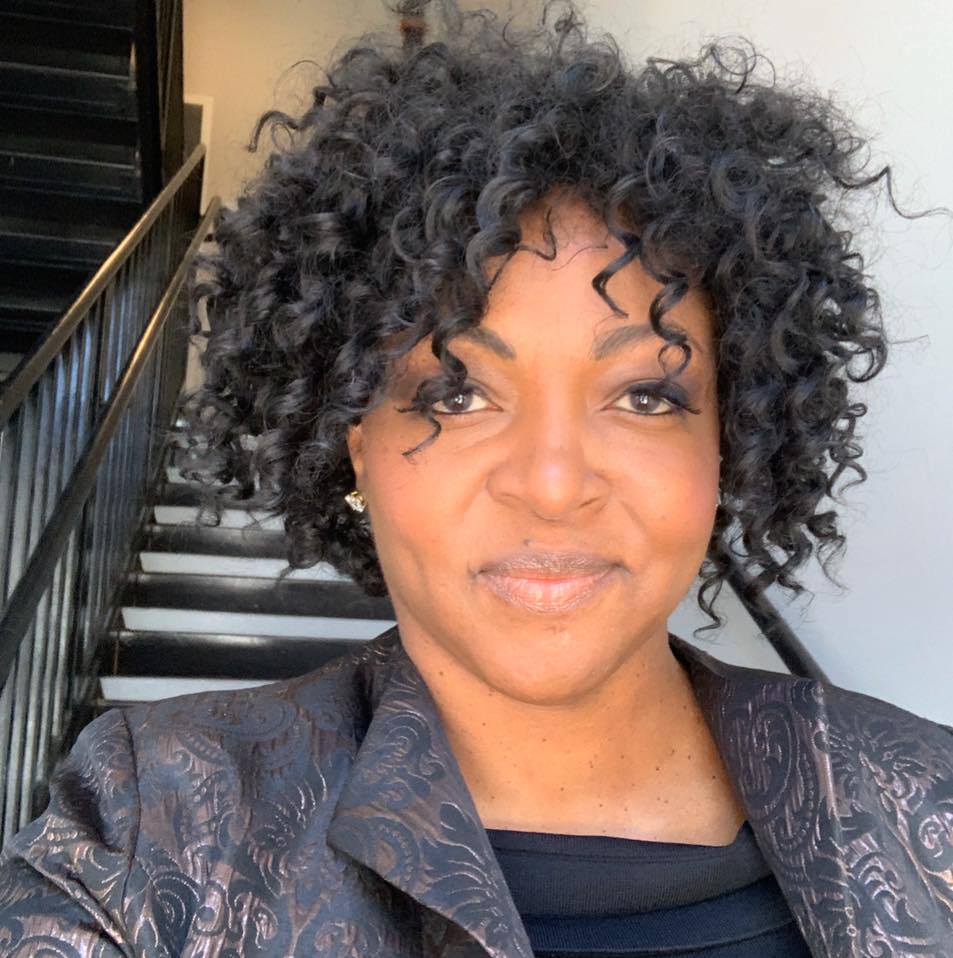 Fran Harris has been teaching online since 1998 and has appeared on The Today Show, Good Morning America, CNN, CNBC and many other networks and shows as a life, business & marketing coach. Her clients include solopreneurs, CEOs, non-profits, universities and billion-dollar corporations such as Coca Cola, Lockheed Martin, Wells Fargo and 3M. Fran also taught in the University of Texas at Austin's award-winning Advertising department, teaching a wide range of courses on advertising, Internet, sales, blogging and much more.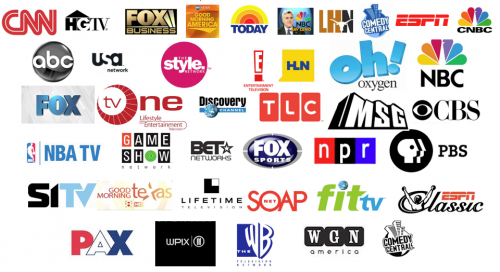 She hosted her own TV series, Home Rules, on HGTV, and is currently a play-by-play announcer for ESPN's family of networks including ESPN, ESPN2, ACC Network, SEC Network & Longhorn Network. Fran is a former elite basketball player who was an NCAA Champion at The University of Texas at Austin and was a member of the Houston Comets' first WNBA Championship team.
She's traveled to more than 30 countries as an athlete, business coach & corporate consultant, and has taught millions virtually and on stages around the globe, on a variety of topics including business, publishing, television, media, marketing, social media, online marketing and yes, sports success.
The author of more than 20 books and over 100 digital products & courses, Fran's also a real estate developer whose company is currently developing a slate of sports facilities, the first set to open in 2021.
Course Curriculum
Summer Madness
Available in days
days after you enroll
Reviews
I ordered "Summer Madness" a couple of weeks ago and read it the night it hit the doorstep. As a former player who won an NCAA championship with the Texas Longhorns (for which she was named MVP) and a WNBA title with perennial champions, the Houston Comets, Harris writes from personal experience with the greats of the game. As a sports commentator, Harris is an entertaining writer with unvarnished opinions (which she gleefully shares) on the WNBA and its big-name players. There is a photo section, an enlightening forward written by WNBA star Tina Thompson, and plenty of stuff not already published in Harris' columns. There also are several laugh-out-loud passages (don't read it in your cubicle at work) and a very touching remembrance of Kim Perrott, Harris' Houston Comet teammate. ~ Sooz, WNBA Fan
Well worth the shipping wait! If you enjoy Fran's straight-forward, witty columns then you will love this book. It was insightful and entertaining. Part autobiography, part documentary, and part commentary. A WNBA book like this was long overdue. I've recommended it to all the women's basketball fans I know. ~ Kim Callahan

Frequently Asked Questions
How long do I have access to the book?
It's yours! The only thing you can't do is give it away because that wouldn't be cool. But we'd love it if you sent folks to http://SummerMadness.net to get their personal copy!